Why You Should Move Your Workforce Management To The Cloud
You have your own way of managing your…

You have your own way of managing your workforce – so why should you change everything up by moving it to the cloud? Changing the way in which your business operates seems counterproductive given how much time and effort it takes to make the change – but when it comes to moving to the cloud, the truth is that it's going to make your life a lot easier in the long run. Once you make this switch and have it up and running, you will realise that your business is going to run better and your workforce management is going to be more effective.
Workforce management is not an easy task, and to get the most out of it you really need to have good scheduling tools, immaculate tracking, accurate forecasting and good payroll integration. You should also have a way of gaining access to insights and reports so that you can make accurate predictions for the future and adjust accordingly.
This article will detail why it's so important to move your workforce management to the cloud, and how you are going to benefit from it.
How does workforce management benefit a business?
If you are heading a business or a department, and you have staff and customers to manage, then you will benefit from effective workforce management techniques. The process of workforce management is ever-evolving, and that is why it is a good idea to outsource and find a platform that is keeping up with the times.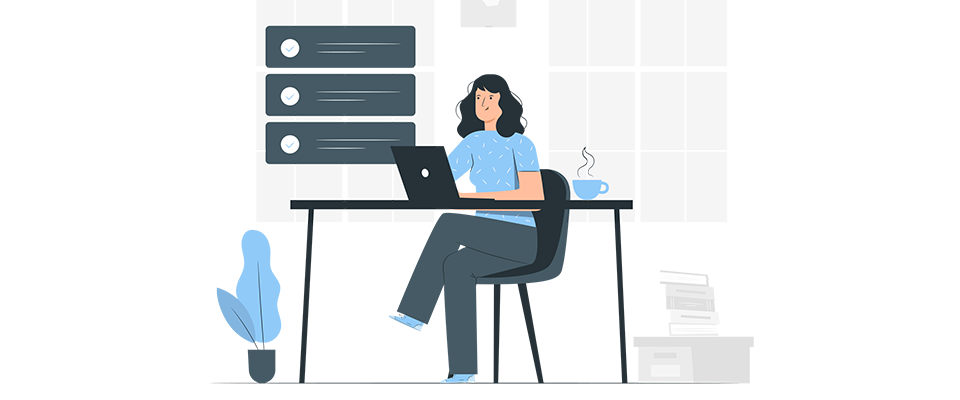 The Benefits of Cloud-Based Workforce Management
There are so many ways in which you can benefit from integrating cloud-based workforce management into your workplace.
Save Money – any major change within a business comes with the risk of spending a lot of money and not seeing a lot of return from the changes that you made. With cloud-based workforce management, on the other hand, this is never going to be the case. This kind of software is going to help you to save money for your business, as you will be able to manage your budget better and ensure you have an accurate payroll. Furthermore, the setup cost is minimal.
Use Browsers – the major benefit that businesses are seeing from cloud-based workforce management is that it allows for browser and mobile app use rather than relying on powerful computers. All data is stored securely in the cloud, and therefore there is no need to update your current technology.
Log In On The Go – there is no longer a need to be in your place of work to check up on staff updates; you can log in anywhere and see all of the important information on the go.
Security Features – security will never be an issue again. Cloud-based workforce management has its own range of security features so that even if there is a data breach on your in-house system, it won't affect your workforce management.
Mobile Application – employee engagement is going to skyrocket once they are able to clock in and out, request holidays and see balances right from their mobile phone. This also contributes to better workplace satisfaction and lower turnover.
The Bottom Line
The most important things you can save when running your business are time and money, and when you can do both, then you are running your business effectively. Cloud-based workforce management helps you to do both, as well as keeping employees happy and staying in touch with the times.