Knowing first-hand how detrimental poor workforce management can be, we knew that we had to come up with a better solution for managers and business owners to create rotas and schedules, budget, forecast and manage payroll, as well as so much more.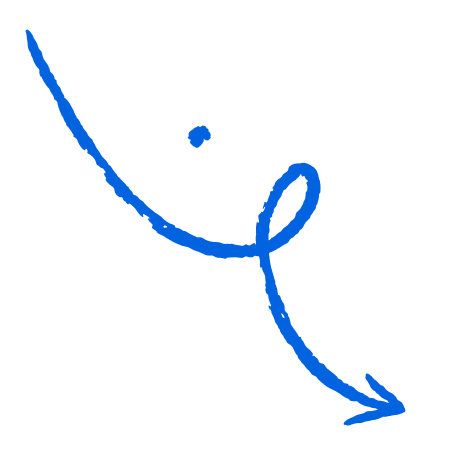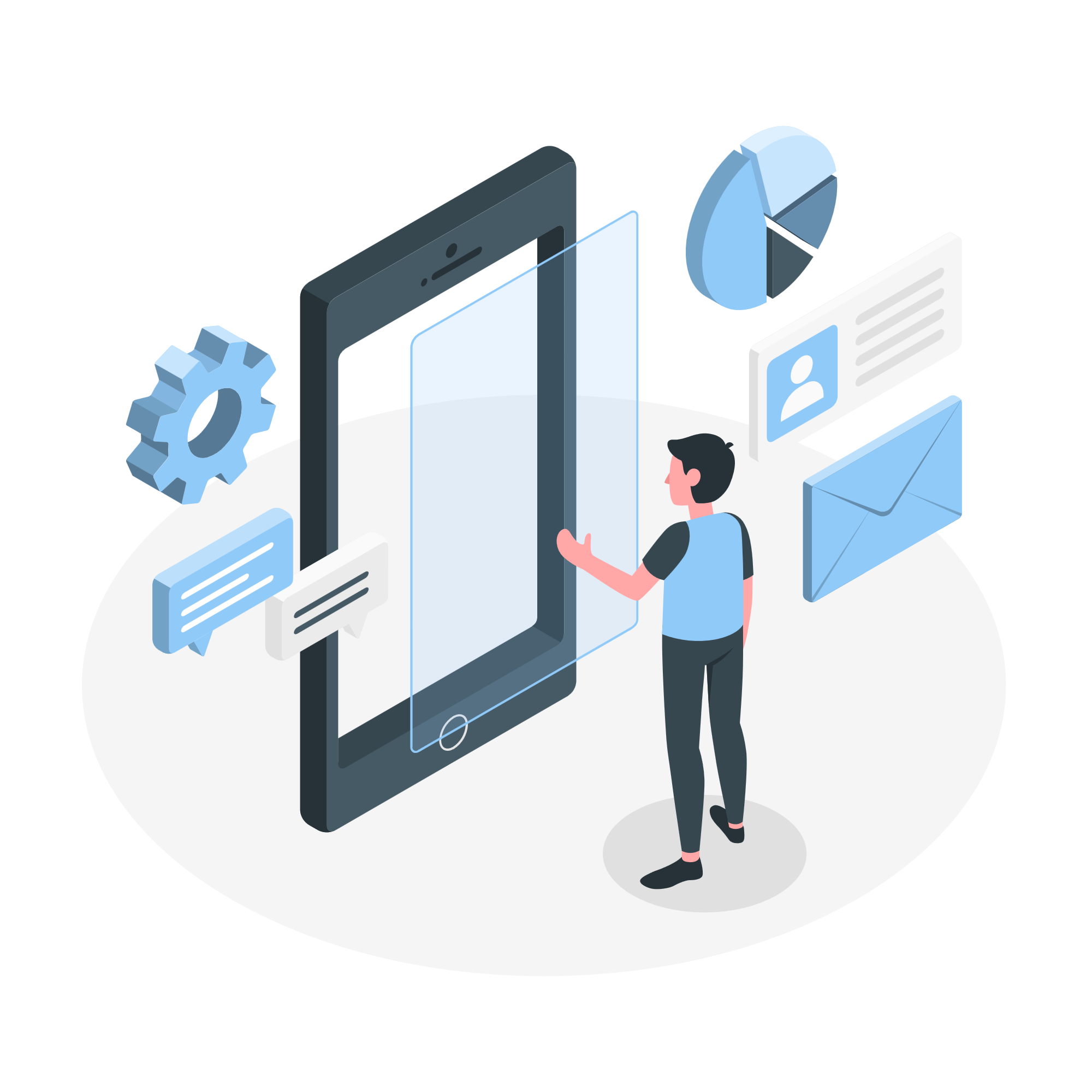 Our mission
Our mission is to roll out our software to a variety of industries so that workers across the board can reap the benefits of efficient workforce management. We aim to continue to expand, building a creative and passionate team so that we can continuously improve and share the benefits of our idea with as many workers as possible.

Our vision
Our vision is for every company to be able to complete necessary and fundamental administrative tasks effortlessly. Our goal was always to create software that streamlined all of the essential business processes that managers and business owners must carry out so that they had more time to focus on other vital aspects of running their business or team. We visualize businesses of all sizes and types using our software so that they can manage their workforce more effectively.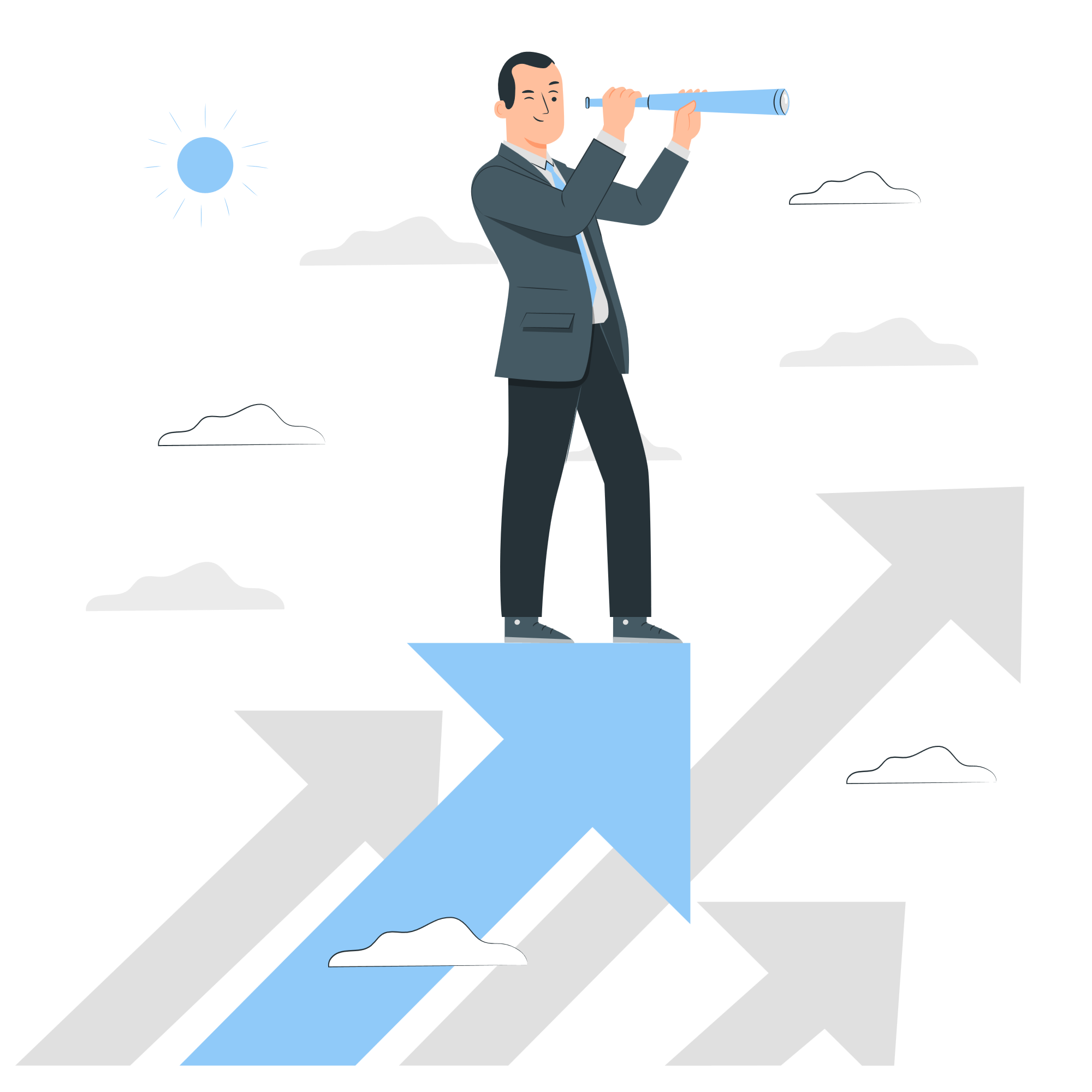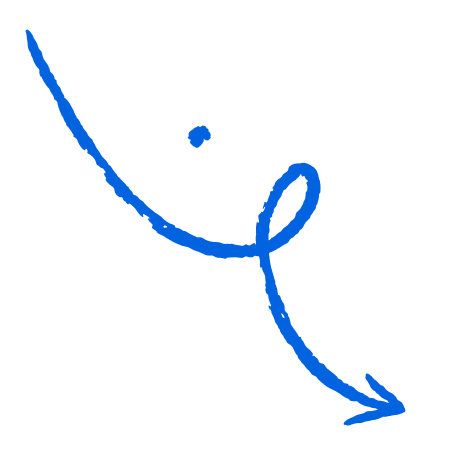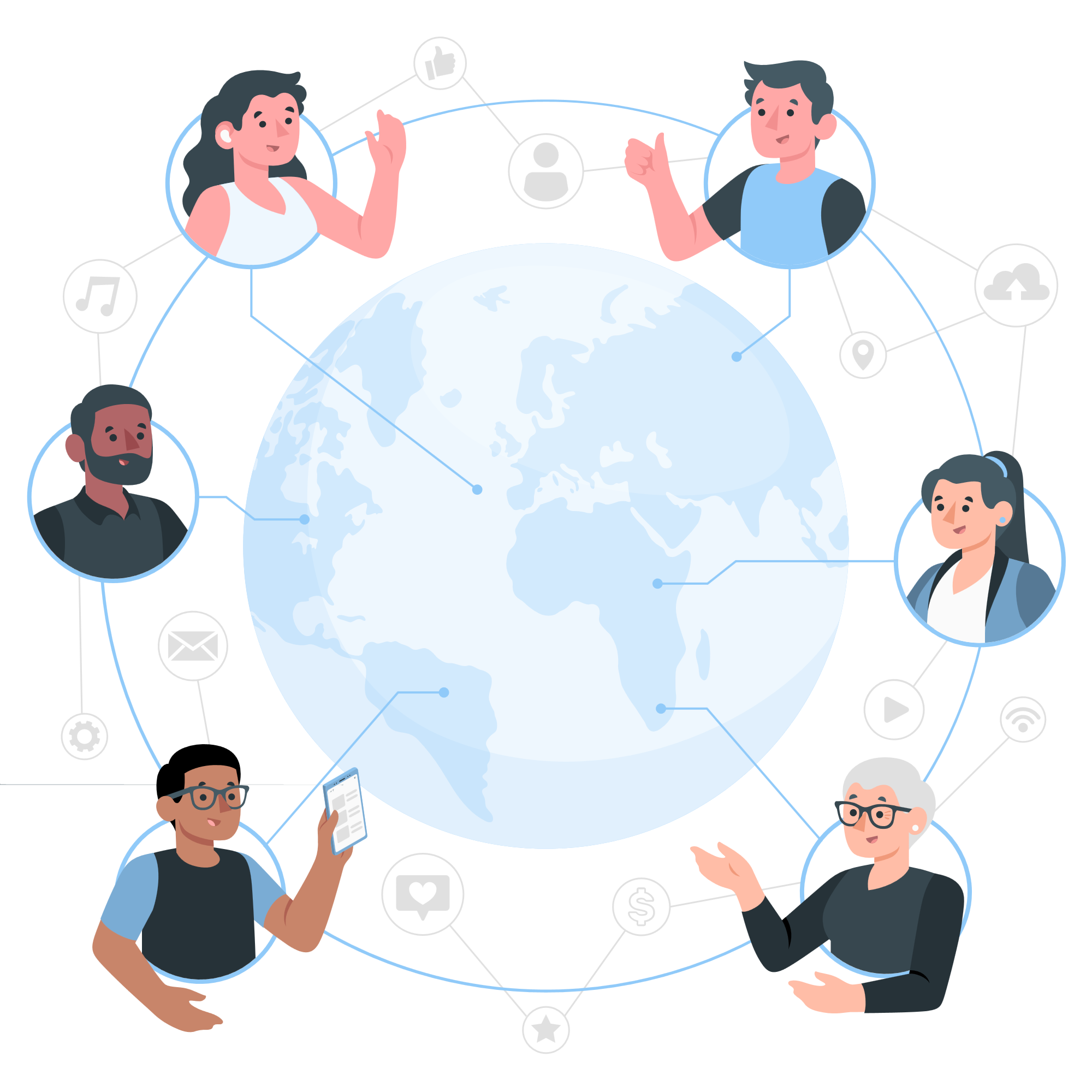 Our Story
We are a group of healthcare clinicians and managers who have experienced the problems with poor workforce management first-hand, and our goal now is to find one solution to all of these problems. Now, we have expanded and evolved from the healthcare industry to many others.
Bringing together our skillsets, we have built an application that allows managers to manage every aspect of their workforce seamlessly and easily, taking the stress out of time-consuming and mundane tasks so that they have the time to focus on running their business.
This is how we came up with TheStaffPort™ – a solution that does all of these things, for people of any experience and qualification, and with any technology at their disposal. Our application is a feature-rich management software solution that will help you achieve your business goals, whether growing your business or managing your employees more effectively.
We tested our idea on our in-house ventures to ensure that it had the effects we predicted, and we were astounded by the positive results.
Our values
We believe that our core values are what make our product so great, and we have used them as the foundation for our entire business.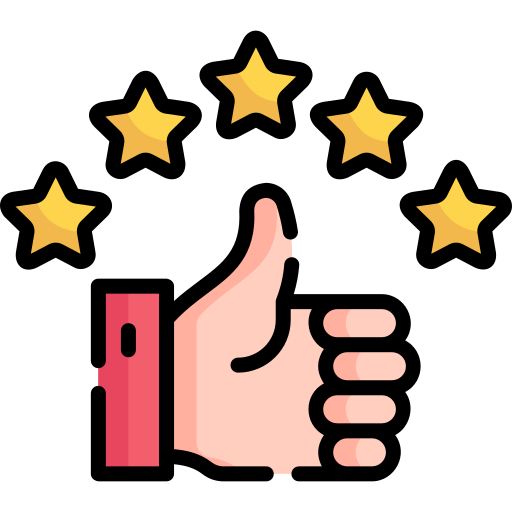 Security
Our unified application is designed to meet all of your business needs, and we know that security is a huge part of that. We are aware that we are handling some highly sensitive and confidential information, and therefore we make it a priority to keep it safe.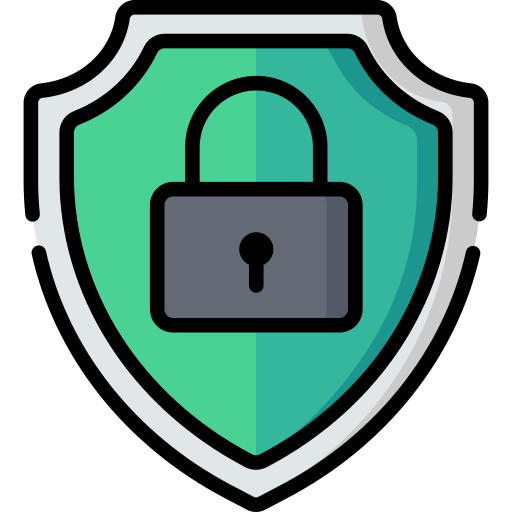 Customer Satisfaction
We keep our customers at the heart of our business, so we do everything we can to keep what you want at the forefront. To ensure that we do this, we take on board all customer feedback, listening to what will make our product the best it can be.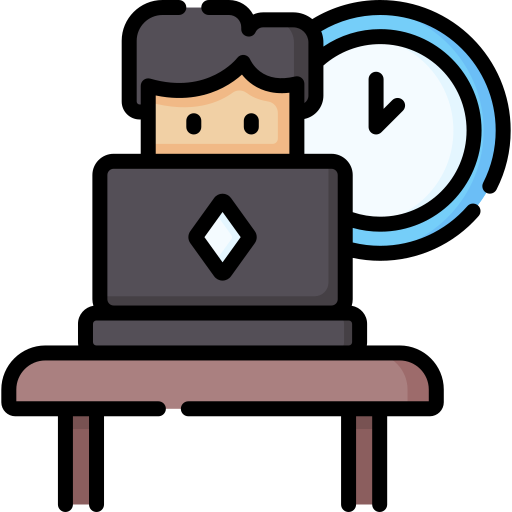 Hard Work
We work every day to ensure that we constantly improve our product. We never miss an opportunity to improve and learn from our mistakes, because we know that this is what it will take to have the best product out there.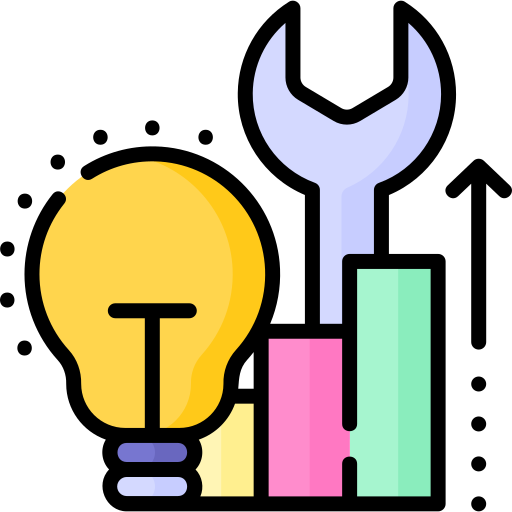 Always Improving
We believe in our product wholeheartedly, but we also understand that it's a learning process and that we can continuously get better every day. We are always looking for new ways to make our product better for our customers - the job is never done.