Come Work for Us
Are you looking for an exciting new opportunity that allows you to hone your skills and exercise your creativity? Then a job at TheStaffPort™ could be perfect for you!
Take a look at our current openings to see if there is anything that would be a good fit for you, or follow us on social media to take a look at the kind of things we've been doing lately!
Why Work at TheStaffPort™?
There are so many reasons why TheStaffPort™ is a great place to work, and why you should consider applying for a position.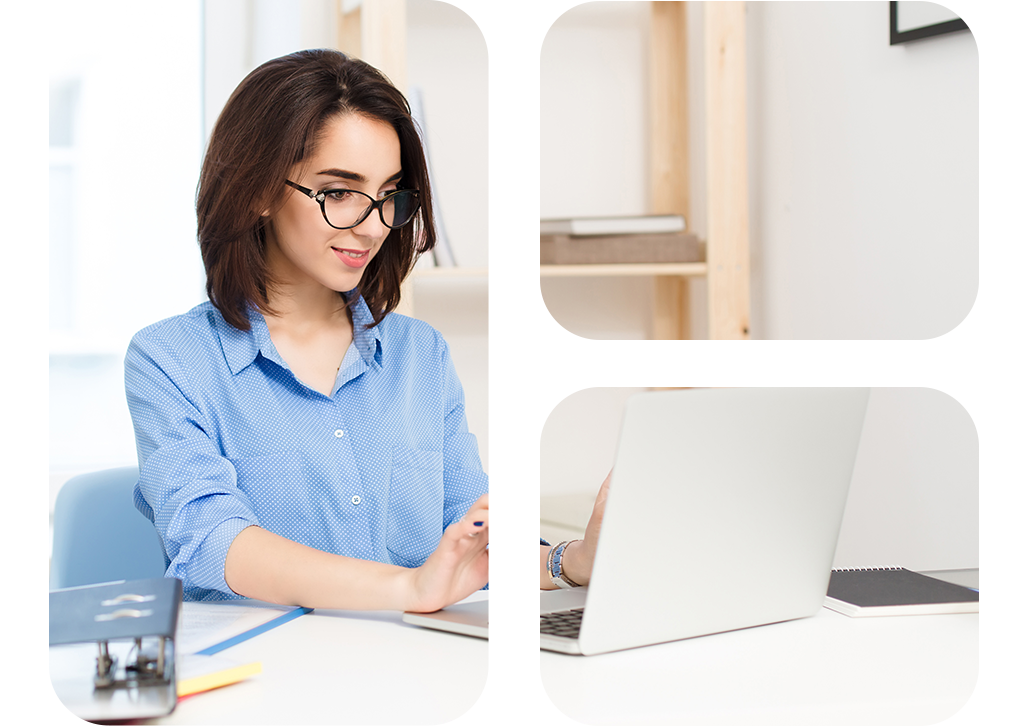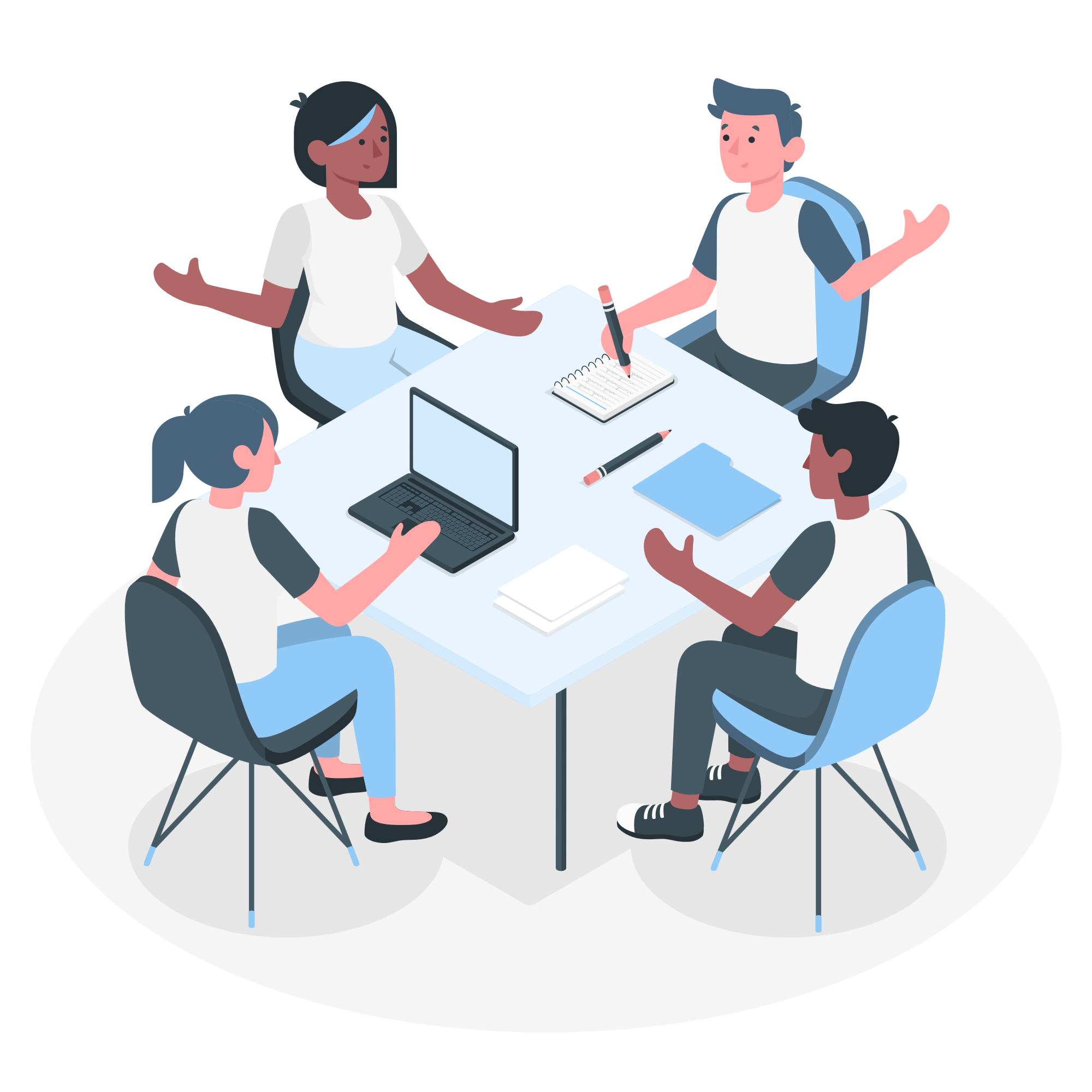 Competitive Pay
We make sure that our amazing team are paid fairly for the great work that they do for us, because we know that's what they deserve. If you come and work for us you can expect to be compensated for your hard work.
Great Experience
Whether you are looking for a tech role or something in project management, we have a role for you that is going to give you the experience you are looking for.
Fun Work Environment
It's not all work and no play when you come to work for us. We believe that the best work environments are a combination of fun and work, as this is the way to bring out the best in our staff.
Build a Career
Working at TheStaffPort™ is more than just a job – it's an opportunity to build a career that will propel you to new heights. With scope for promotion, there is no limit to the skills you can develop here.