Why You Need Workforce Management Software
You might be wondering - is it really…

You might be wondering – is it really necessary that I get workforce management software for my business? You might feel that your current methods are working fine for you, and that switching up the way you do things is only going to waste valuable time and money that you simply cannot afford to lose. However, here at The Staff Port, we have seen first-hand how effective and well-made workforce management software can transform the way that a company operates. The outcome is quite the opposite of what you might assume – it is actually going to save you time and money in the long run.
What Is Workforce Management Software?
Workforce management software is a term describing tools to help you manage your business proceedings in a more effective and efficient way, leading to a more streamlined running of a business or department. The software is a way of giving companies an automated and digital solution that integrates daily tasks and makes them easier to execute, such as rotas and scheduling, payroll, budgets, labour forecasting and job advertisements. The best thing about modern day workforce management solutions is that they integrate all of these things together, taking out the need for linking them manually.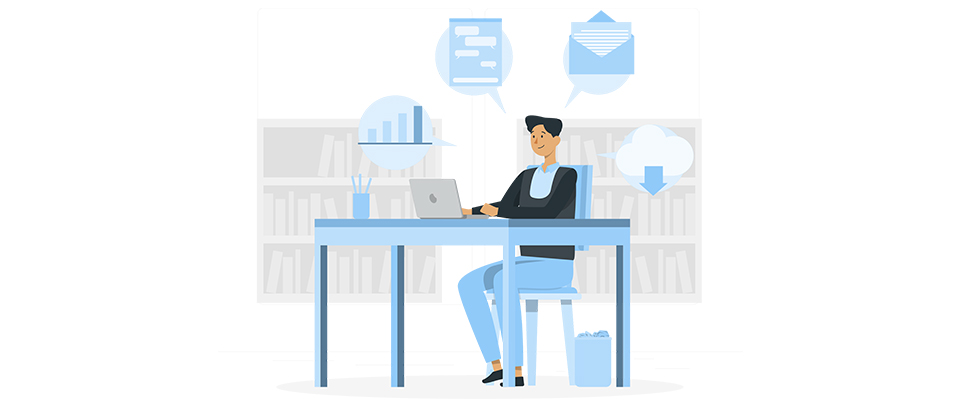 Overall the goal of these kinds of software is to increase productivity within the workplace and boost employee engagement as well as reducing costs that come from time theft and inaccurate payroll or budgeting.
Here are the key reasons why your company would benefit from workforce management software:
Increased Accuracy: one of the biggest perks of using workforce management software is that it takes away the potential for human error. With anything we do manually as humans, there is going to be a risk of error, but when using AI and computers, the risk is greatly reduced. This means that business operations like payroll and worked hours are always guaranteed to be accurate.
Better Employee Engagement. In this day and age, staff expect to be able to run their work life the same way that they run their personal life: digitally. This means that when you switch to software that allows them to keep up to date with work through a mobile app, you are going to keep them a lot more engaged and address turnover issues too.
Time Saving. Our workforce management software has been proven to save companies time, and therefore money. Business managers spend a huge amount of their time on payroll, budget and scheduling, and we simplify all of it. Don't believe us? Try our ROI calculator and see for yourself.
We guarantee that you are going to see the amazing benefits of using digital workforce management software. Sign up for The Staff Port today to see how you can benefit within your business.