Why Accurate And Efficient Scheduling Is Essential To Your Business
Running a business can be a huge challenge,…

Running a business can be a huge challenge, and the list of things that needs to get done every single day can stack up until it feels unachievable. Even if you have your eye on the ball, know how to delegate roles and do things in plenty of time, it still takes a lot out of your day to get through the tasks on your list. However, there is a way to make your life easier and get everything done in a fraction of the time, and that is to use a scheduling system for your business rather than doing everything manually or using an outdated in-house system.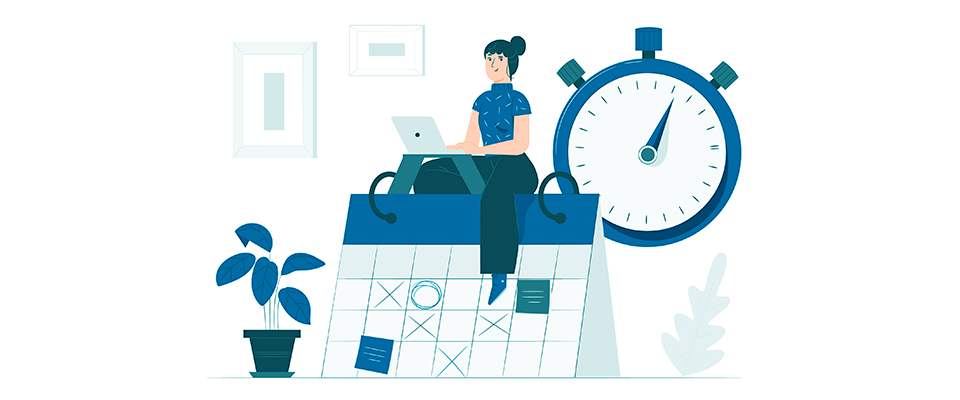 Here are some of the top reasons why we recommend using digital scheduling via The Staff Port over any other kind of scheduling system:
Save Time
Creating rotas is one of the most time consuming tasks department heads and managers have, especially when dealing with staff going to multiple locations and people with different availability. When trying to do it all yourself, it can get confusing and hard to figure out without making a mistake. When using scheduling systems that work for you rather than making your life difficult, however, you can eliminate this time consuming task and have software that does it all for you.
More Efficient
In addition to this, accurate and effective scheduling makes your business as a whole more efficient. Gone are the days of too many or too few staff showing up, staff missing shifts due to confusion, and having too many people on leave at one time. Good scheduling means that you can focus on running your business knowing that all of the logistics are in place to make that happen.
Staff Satisfaction
All of this is a huge upside for the employer, but it goes a long way with staff as well. Good scheduling means that staff always know when they are in, when there is a new shift available, and when they can request a holiday.
Eliminate Errors
Say goodbye to scheduling errors that have a domino effect on the rest of your business proceedings. Using smart scheduling software with AI does all of the work for you, so you never need to worry about making mistakes that affect your budget and payroll too.
Overall, the best thing you can do for your business is invest in software that is going to speed up your business processes and save you both time and money in the long run. When you sign up with The Staff Port, you will receive all of these services and more at a competitive price, alongside premium customer support.