Employee ROI Our schedules…
ROI Calculator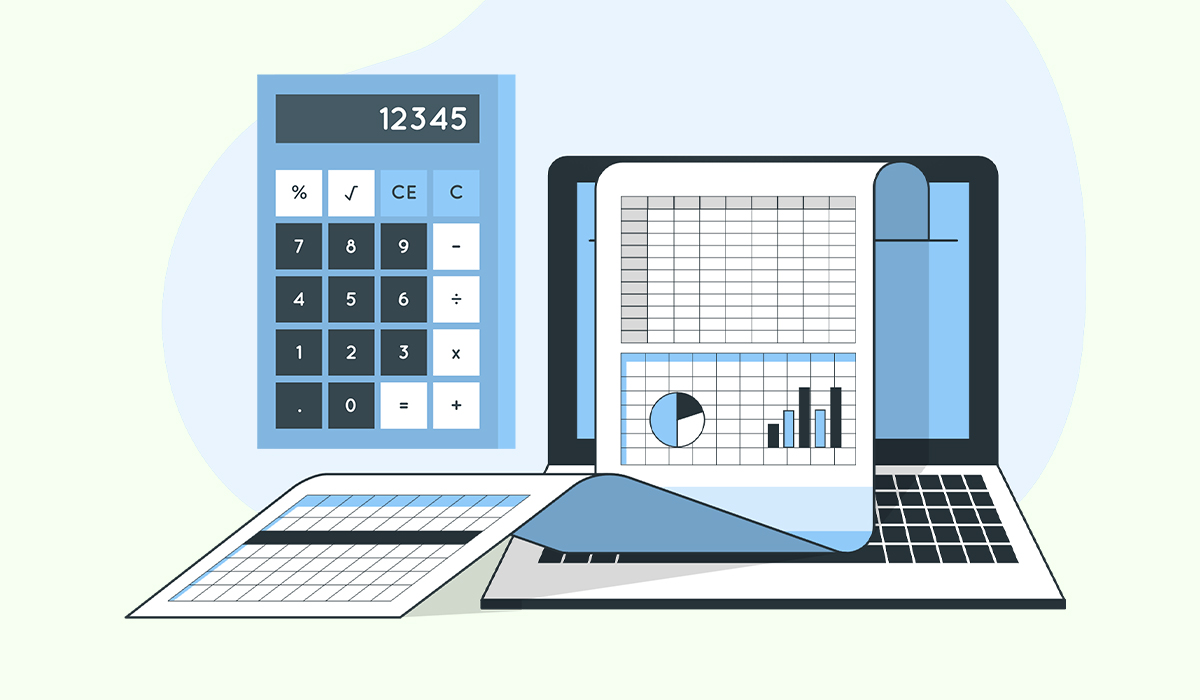 Employee ROI
Our schedules help you save, and now you can see exactly how much.
There is no doubt that optimised rotas and scheduling is going to make your life easier when it comes to managing your workforce, helping you meet the needs of both your employees and your customers. Our cloud-based management platform is going to revolutionise how you operate your business, and it's also going to bring you a better return on investment.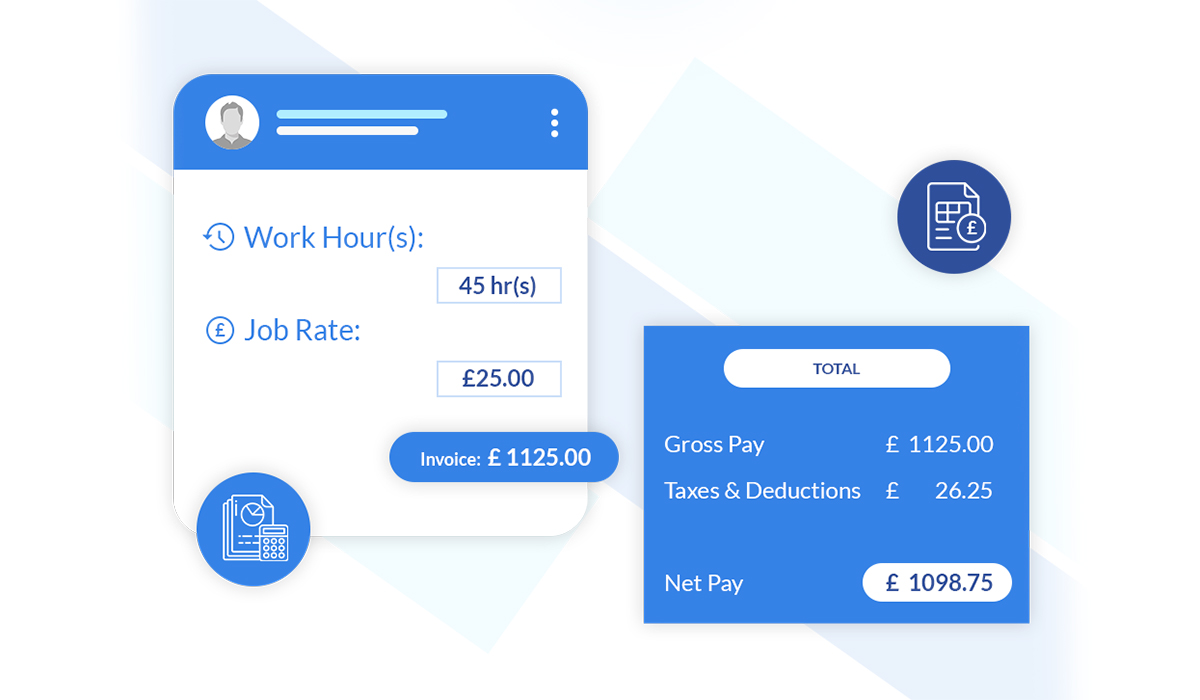 Our ROI calculator can help you to see exactly how much you are saving by using our services, which is going to give you an even better budgeting insight. Simply answer the questions presented to you, and you will gain insight into the following:
How many hours you have saved on scheduling through using our digital rota solution
How much you have saved through more efficient rotas
Your annual savings based on the time saved using digital scheduling
How much paper you are saving by switching from manual rota to digital ones
When entering information into our calculator, you can be as vague or as accurate as you need to be, depending on how accurate a figure you are looking for.
To calculate how much you have saved by using The Staff Port, use our ROI calculator today.